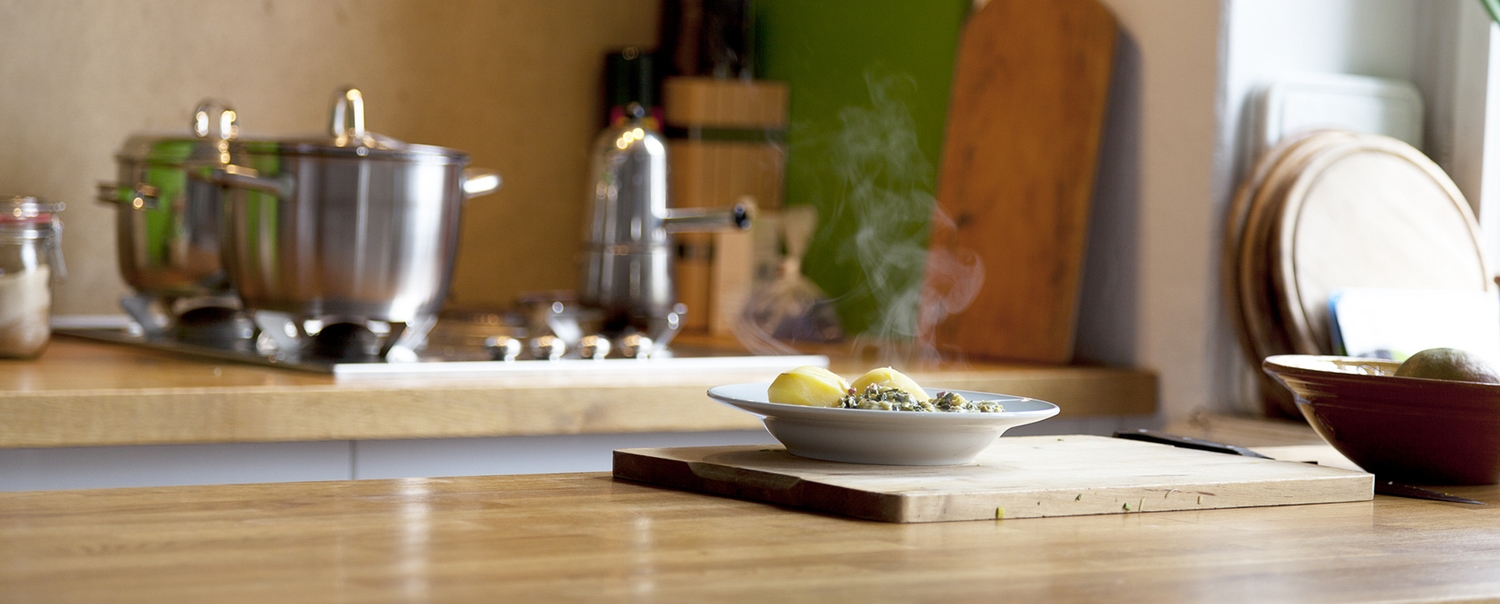 Services
If you are ready to take an active role in your own health, I can help you develop a path designed specifically for your needs. I offer a wide variety of flexible services to suit a variety of needs and budgets.

My primary offerings are outlined below, but I will always customize our work to address your unique situation.

I offer a free 15 minute phone consultation to make sure we are a good match, and to define what type and level of service will be most beneficial.
HOLISTIC COUNSELING PACKAGE
This package is a great way to address your current nutritional needs and to develop a lasting program for continued healthy eating and living.
Step 1: To get started, you'll provide some information about yourself, which we will discuss in our first in-person meeting.
Step 2: 1.5 hour intake and consultation. I will review with you the forms you filled out, fill in any blanks, talk about goal options, we will decide together what sounds like a feasible plan for moving forward. After this meeting, I will email you a packet of information designed specifically for you to meet the goals we agreed on.
Step 3: Check-in/assessment. We will meet for 1 hour to review your progress, discuss possible changes, figure out what is working and what isn't. I will suggest next steps based on your results.
The rest is up to you! There are many options for staying in touch. We can meet for one hour, once per month to track progress (in person, by phone, or via Skype). We also can communicate via email, or arrange for periodic check-ins on an as-needed basis.
Hourly nutrition counseling, which can be used for custom meal or diet plans, assistance with food or lifestyle changes, or simply periodic check-ins to help you meet your nutrition goals.
Workshops are a great way to learn about a particular topic in a group setting. They are fun, interactive, and informative. I offer custom workshops if there is a topic in which you and some friends have a specific interest.
Workshop ideas:
Nutrition 101 (2 hours)

Meal Planning & Cooking Basics (2 hours)

Healthy Snacking (1 hour)

Feeding Toddlers (1 hour)
Workshops require a minimum of 4 people to attend.
Pantry Clean-Out
I will travel to your home and help you clean out the foods that are not serving you or your health. I will make suggestions for healthier replacement items, and substitutions for things you can't live without. This typically takes about 1 hour and is a great starting place for taking control of your health.
GROCERY STORE TOUR
I love to analyze a grocery store! I can do one-on-one or group tours of your local grocery store to help you make better choices. We don't always have the time to learn about how our grocery store is set up. I can help you help fill up your basket with healthy, whole foods and make better choices, even when you don't have time to think about it.